IMPORTANT: Sign up for Nixle Alerts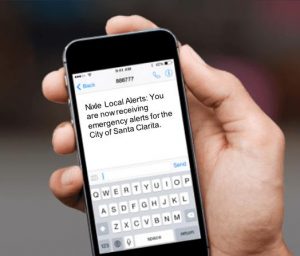 Residents of the City of Santa Clarita and those in neighboring communities can subscribe to receive emergency notifications through NIXLE via text by texting SCEMERGENCY to 888777 or may sign up for email alerts by filling out this form:
About Nixle: This free service will provide subscribers with safety alert messages (pending storm warnings, evacuation statuses) from agencies that serve your area including the City of Santa Clarita, the LA County Office of Emergency Management, the Los Angeles County Sheriff Headquarters Newsroom and the Santa Clarita Valley Sheriff's Station.
Please understand flooding/debris flows happen very quickly and public safety personnel may not have time to physically alert you to evacuation orders. Signing up for Nixle alerts will afford you that additional time to get yourself and loved ones to safety.
Updates from the City of Santa Clarita:

About the Santa Clarita Emergency Updates Blog: During an emergency, the City of Santa Clarita will activate the Emergency Updates Blog which will serve as the primary source for updates from City officials.  Updates posted on the blog are vetted information from responding agencies, as well as updates on City-specific programs and services.
The City will also share emergency updates on their Facebook and Twitter City Accounts.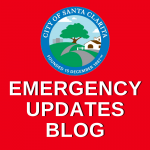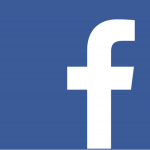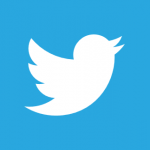 Receive Debris and Mudflow Potential Forecasts from Los Angeles County
Click here for the latest forecast for fire burn areas in Los Angeles County